Hi Readers, Here we are going to share the most searched content on google that how to transfer Credit card balance to Bank account or how to transfer money from credit card to bank account.
Money is important for all time, especially when it comes to the end of the month and your pars are going to full empty or your EMI date is tomorrow but you don't have sufficient balance on your account.
Now, what is the solution for this?
If you have a credit card of any bank account you can withdraw money from the ATM but in that case, you will be charged 18% of interest to your bank. Then it's not the solution.
But in this article, you can get cash in hand or the bank account money from a Credit card with a minimum charge(lowest from any other method, guaranteed)
These points are related to this article:
Axis bank credit card balance transfer

Kotak credit card balance transfer

Bank transfer using credit card

Hdfc credit card money transfer

Sbi credit card balance transfer to other bank accounts

Balance transfer credit card sbi 
Transfer

Credit Card Balance to Bank Account
So, without wasting time let's dive into steps:
Steps:
1.  First of all, download the 'Housing.Com' app from Play Store or CLICK HERE
[button url="https://t.me/RockzTricks" target="blank" style="flat" background="#006C84″ color="#FFFFFF" size="9″ wide="no" center="yes" radius="round" icon_color="#FFFFFF" text_shadow="0px 0px 0px #000000″]JOIN US ON TELEGRAM[/button]
2.  Now login with any mobile number
3.  Enter your full name, e-mail id,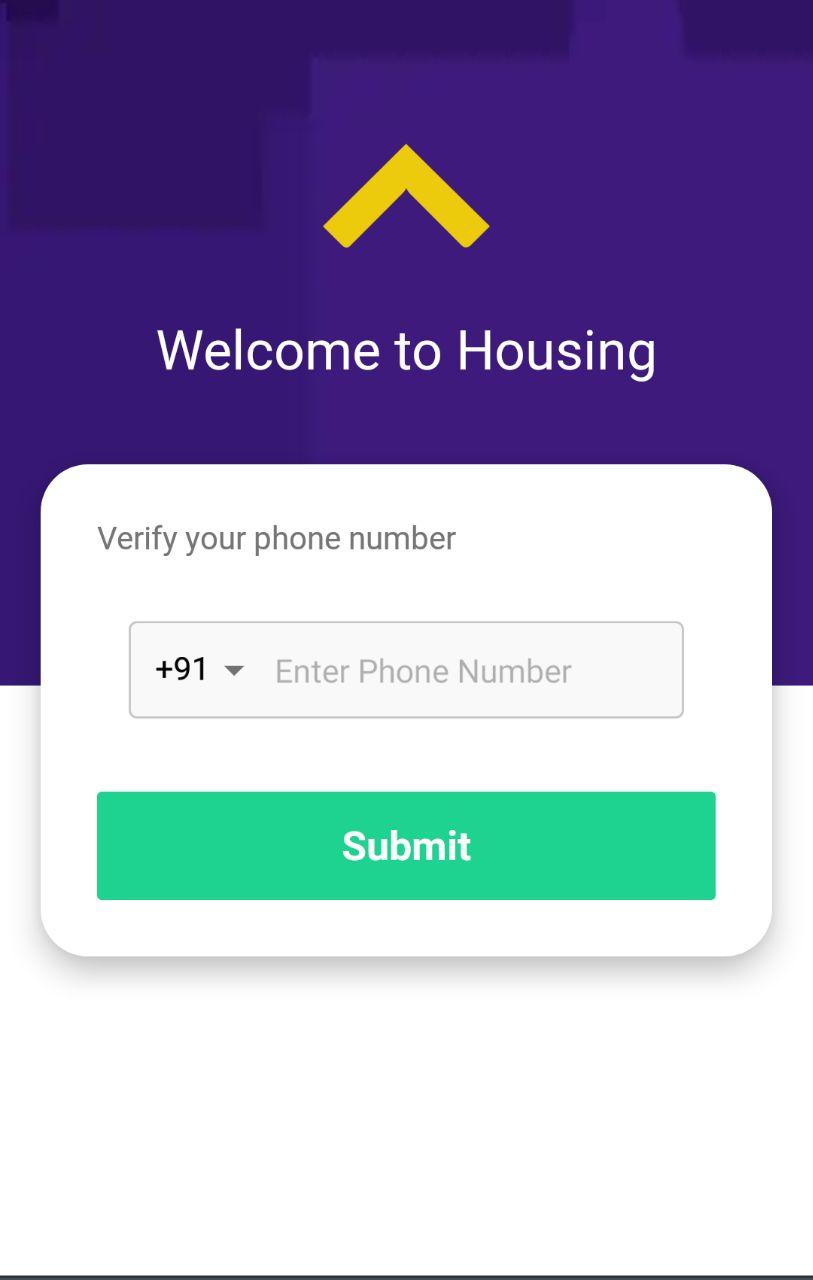 4. Select payment for House Rent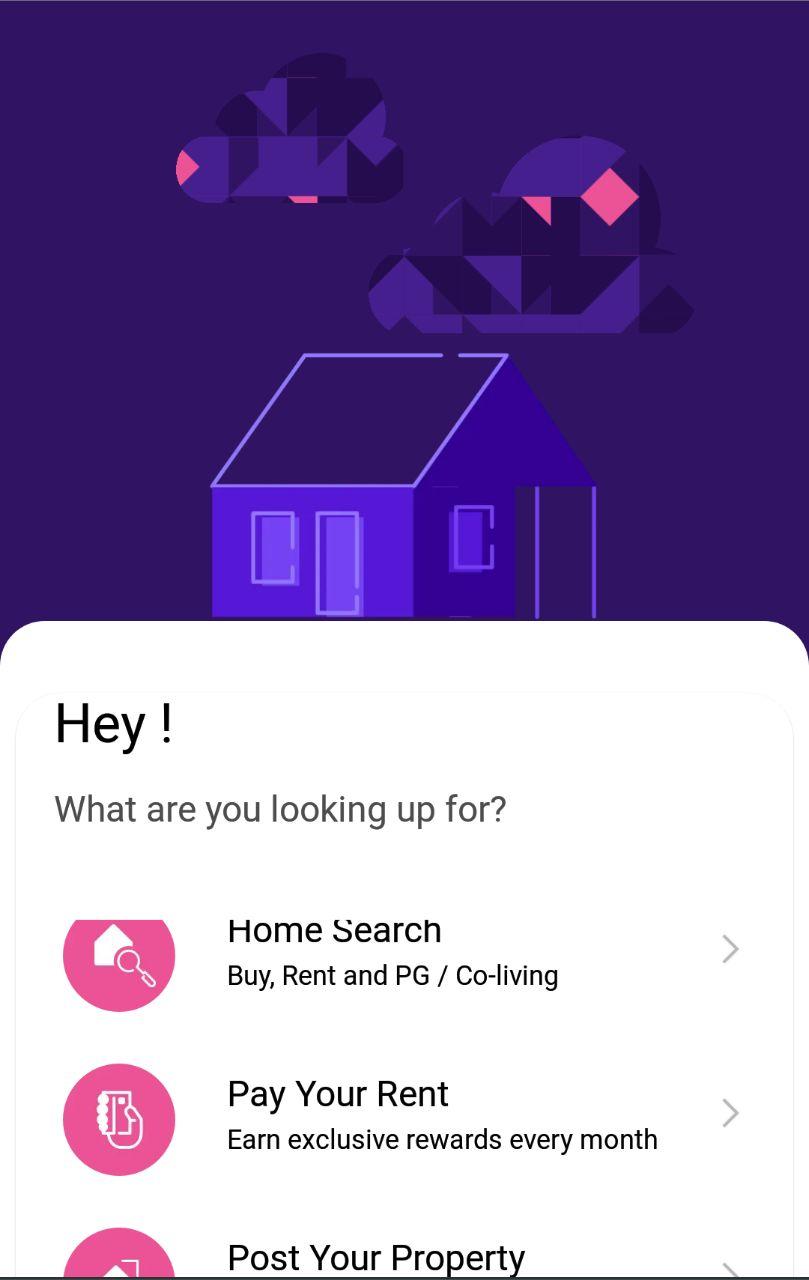 5. Click Next
Check Also: How to Earn Money with Jio from Home
6. Now in the section of "Landlord's bank account details" on the app, type the bank details where you want to transfer your money and click Next
7. In 3rd step, Property details type any of your local area/city names like Delhi/Kolkata
8. Choose property type: Apartment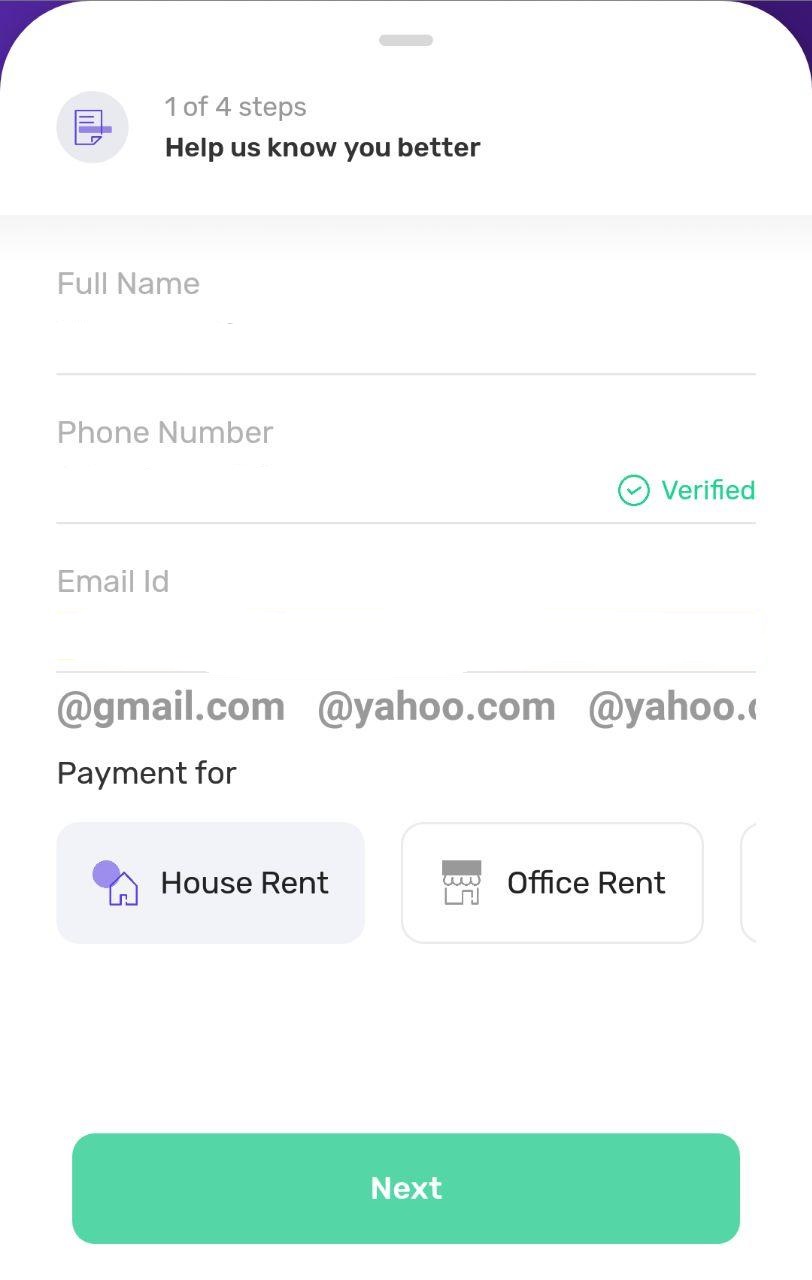 9. Choose BHK: 1 BHK/2 BHK
10. Click Almost there
11. Now in the last step type amount(minimum amount 3000)
12. Select a Credit card. You can see the charge you have to pay at that time, It is only 1.3%.
13. Now enter OTP from the app register mobile number and type card details then payment.
14. You will get your desire amount in your bank account within the next 24 hours(I notice it takes only 6 hours to credit on my account ).
*Warning: Your Housing app account will be blocked if you do frequently transfer. So use only if you need. Do not help a friend with your account, tell them to use this on their mobile.
That's the way to Covert your Credit Card money to Bank Account. I have one more way but that will charge 1.99 % per transfer.
Comment below if you want that method also.
Note:
Credit card to Paytm transfer charge is 4 % now and Paytm to bank transfer charge is 5 %.